Joaquín Achúcarro, pianist of international acclaim, will be the new Artistic Director of the Competition
---
The Deputy for Culture, Glòria Tello, presented in the Diputació de València the 21st edition of the Iturbi International Piano Competition, which will be held from June 23 to July 3, 2021 in València's Teatre Principal. This edition of the famous Competition of international standing will also mark its 40th anniversary. "We recognise that this Competition, so deeply rooted in our city, is a musical reference and an example of overcoming and striving to achieve the level of virtuosity required by these awards," said Tello.
To mark the occasion, the Artistic Direction and Presidency of the jury will fall under the direction of the prestigious artist, Joaquín Achúcarro, as well as an Advisory Committee with members including the prestigious pianists Emma Jiménez, Josu de Solaun, Carles Marín and Oscar Oliver.
A new feature of this 21st edition is the creation of the role of Composer in Residence. For this edition in 2021, this role will be undertaken by the current Dean of the Reina Sofia School of Music in Madrid, and outgoing Director of Music at The Yehudi Menuhin School, Òscar Colomina i Bosch. The composer and conductor will write a set work for this edition, which will be performed by all participants.
The jury have stated that this time more flexibility in the choice of repertoire will be allowed, so that pianists "have more freedom to invest in performances of greater artistic significance." As Joaquín Achúcarro explained, "we want to do something that unites people. "
---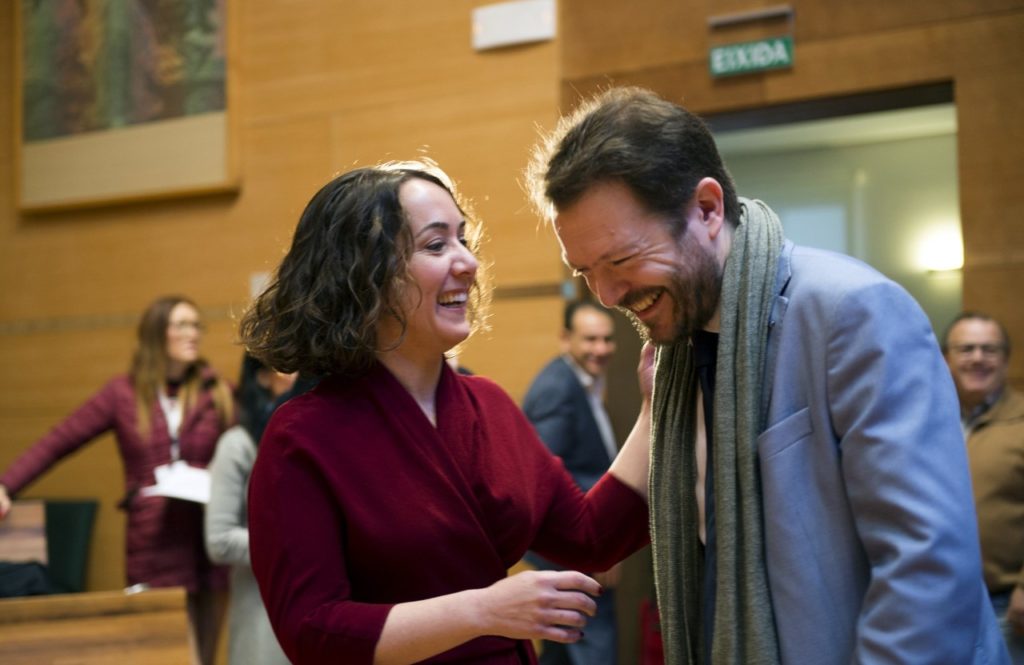 ---
Link to News source EuropaPress: https://www.europapress.es/comunitat-valenciana/noticia-concertista-internacional-joaquin-achucarro-dirigira-nueva-edicion-premios-piano-valencia-iturbi-20191227154807.html